Do you know the difference between CPCS and CSCS?
Chances are, if you're new to the industry, probably not. Even if you have been in the industry for several years, things have changed so much over time, that it can be hard to keep track.
So here is a guide on what you need, what the difference is and how you re new.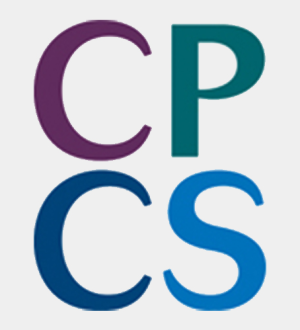 What is CPCS?
CPCS stands for the Construction Plant Competence Scheme- a card scheme designed to prove the skills of plant operatives. It is now ran by NOCN (National Open College Network) Previously CITB (Construction Industry Training Board).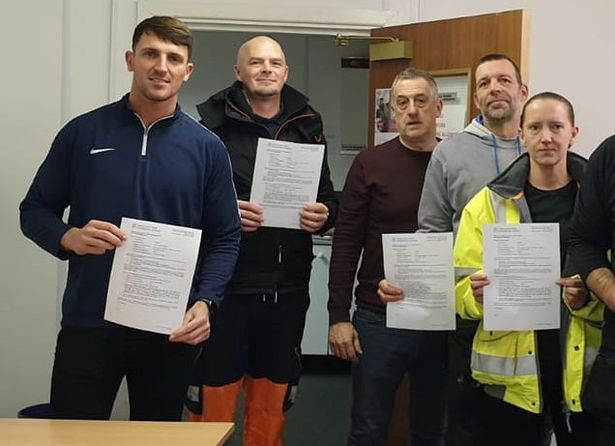 CPCS was launched in 2003 at the request of employers, to help them comply with regulations and requirements, and aims to apply common standards for all plant operators.
NOCN Job Cards (CPCS) provides proof that individuals have the required training and qualifications for the type of work they carry out.
Each card provides identification and recognises the competence and qualifications of the individual holder. The scheme maintains health, safety, and environmental standards through a programme of testing to prove workers comply with minimum standards.
Over 150,000 people carry a CPCS card, and it is the most widely recognised as the preferred card to comply with codes of practice for competence and certification. It is required to operate on most types of plant on UK Contractors Group (UKCG) sites throughout the UK.
To obtain a CPCS card you need to have completed a course in the qualification that you require. Once the course has been completed, you will have to complete a theory and practical test. If passed, CPCS/NOCN, will forward a 2-year red CPCS card out to you in due course. Usually around 10 – 15 days. While having the 2 year red card, you will have to complete an NVQ to progress onto your 5 year blue card.
You will need to ensure that you have an in date CSCS Health, Safety and Environment Test (within 2 years) before the theory and practical test can be completed. To see if yours is in date, follow the link below: Card Checker is now available at:  WWW.NoCNJOBCARDS.ORG/CARD-CHECKER
To find a list of courses we have to offer here at MGA Training please click here.
How can MGA Training help?
Here at MGA Training, we have a CPCS training and testing centre that specialise in the delivery of:
Slinger Signaller (all categories)