What is CSCS?
CSCS (The Construction Skills Certification Scheme) is the leading skills certification scheme in the UK construction industry and although there is no legislation that says a CSCS card is a must, it is unlikely you will find suitable employment in the industry without one.
Over the years there have been many an opinion expressed about CSCS, over what it proves or shows.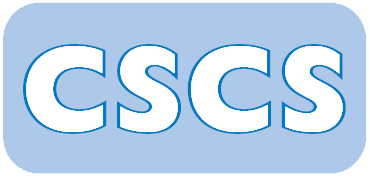 To put it simply, when you hold a valid CSCS card it serves as verification of your identity and that you have the required training, qualifications, and experience for the type of work you do or are applying for.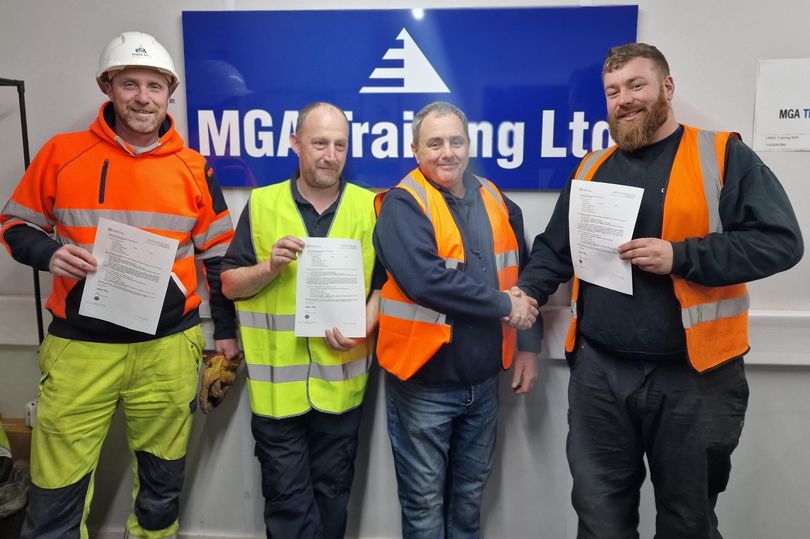 This is important for obvious reasons; the construction industry can be a hazardous occupation. It's important that everyone in the industry can be identified correctly in case of an accident and that people are knowledgeable about the jobs that they apply for.
Do I need a CSCS Card?
As mentioned, holding a CSCS card is not a legislative requirement but if you work in the construction industry you will more than likely need one. Especially if you are seeking work with a major contractor or homebuilder.
Saying that it is entirely up to the principal contractor or client whether workers are required to hold cards.
The CSCS test is a 45-minute multiple choice test consisting of 50 questions.
We have a dedicated CSCS testing centre, for all your CSCS needs, including NOCN module renewal.
To see which CSCS and module renewals we offer please click here
To find which blue card module you need to renew, please visit https://www.nocnjobcards.org/renewal-test-tool